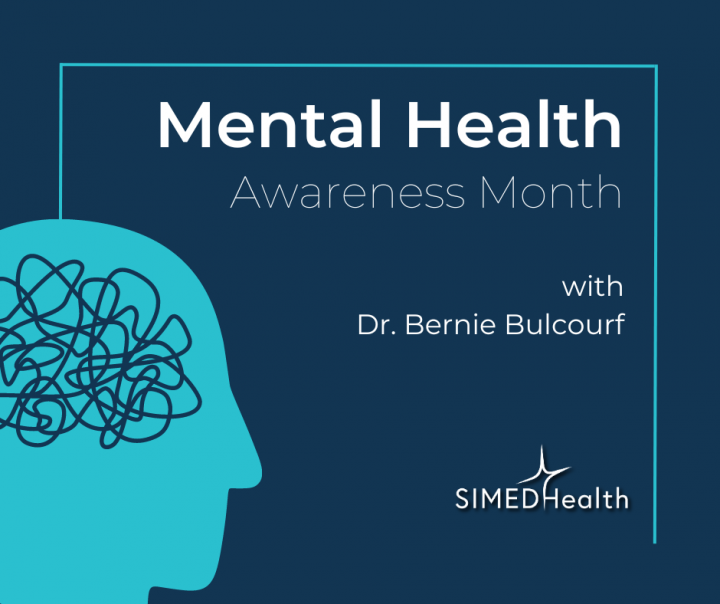 May is recognized as Mental Health Month and it's a time to raise awareness about mental health, break down stigma, and promote mental wellness!
In 1949 Mental Health America (formerly National Association of Mental Health) started National Awareness Month in May to raise awareness, educate the public, and reduce the stigma of having mental illness. It is estimated that 1 in 5 Americans will suffer a mental illness in a given year.
1. Why is mental health important?