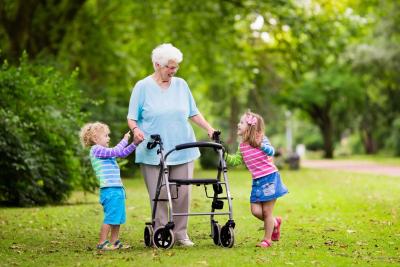 Need help getting back on your feet? Introducing SIMED Pulmonary Therapy!
In Pulmonary Therapy, experienced physical and respiratory therapists under the supervision of the physician will help you improve your overall function and wellbeing.
With Pulmonary Therapy, you'll be able to:
- Improve on walking, dressing, and performing various chores
- Learn breathing and energy conservation techniques to maximize oxygen intake
- Perform simple exercises for the arms, torso and legs to build endurance
Patients with breathing difficulties including COPD, pulmonary fibrosis, asthma, and dyspnea qualify for this life changing program.
The program has 1 to 3 sessions each week for up to 12 weeks and is covered by most insurance plans.
Participate with a referral from a SIMED physician. Contact SIMED Physical Therapy today! 352-373-6565
This program is available at our Gainesville location, 4343 Newberry Road, Suite 4.