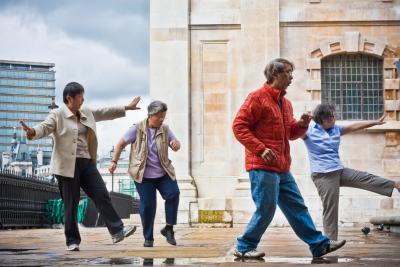 Tai Chi is a meditative martial art that features slow, gentle movements and deep breathing. It is a series of exercises that flow from one to the other with an emphasis in proper posture. It is meditation in motion.
By SIMED Rheumatologist Dr. Miguel Rodriguez
Low Risk
I recommend tai chi to my patients because it is a low impact exercise that may benefit people with arthritis. There is a low risk of injury for the patients, and most people can do tai chi. Medical evidence on tai chi is difficult to find because people have difficulty studying it in randomized controlled trials. There is also a lack of funding for the studies, but from the research that exists, tai chi has been found to be very beneficial for the aging population.
"A growing body of carefully conducted research is building a compelling case for tai chi as an adjunct to standard medical treatment for the prevention and rehabilitation of many conditions commonly associated with age," says Peter M. Wayne, assistant professor of medicine at Harvard Medical School and director of the Tai Chi and Mind-Body Research Program at Harvard Medical School's Osher Research Center.
Tai Chi For Arthritis Part 1 (Shoulder): 
Highly Beneficial
For patients with arthritis, tai chi improves balance, muscular strength, mobility, flexibility, and psychological health. It also decreases pain and helps prevent falls.
I recommend patients do tai chi at least one hour per week, but they can start at their own pace and increase as tolerated. I think it's better to start slow and keep doing it over the long term than to overdo it the first day or week and stop.
Tai Chi For Arthritis Part 2 (Neck): 
Starting Tai Chi
Elder Options offers tai chi classes in Gainesville for patients with arthritis and for improving one's balance. I also recommend watching videos on YouTube and checking out the library, which is a great resource and sometimes has postings on the bulletin board for tai chi.
Who Should and Shouldn't Do Tai Chi
Patients with arthritis, osteoporosis, recurrent falls, and fibromyalgia would benefit the most from tai chi.
If you have a limiting musculoskeletal problem or medical condition – or if you take medications that can make you dizzy or lightheaded – check with a doctor before starting tai chi. Tai Chi has an excellent safety record, so chances are that you'll be encouraged to try it. If you feel uncomfortable doing anything, you should stop and talk with your doctor.
In addition to tai chi, patients should stay active, work on their weight and reduce their stress.
Tai Chi For Arthritis Part 3 (Spine):
If you would like to schedule an appointment with Dr. Rodriguez, please call the SIMED Arthritis Center in Gainesville at (352) 378-5173 or request an appointment online.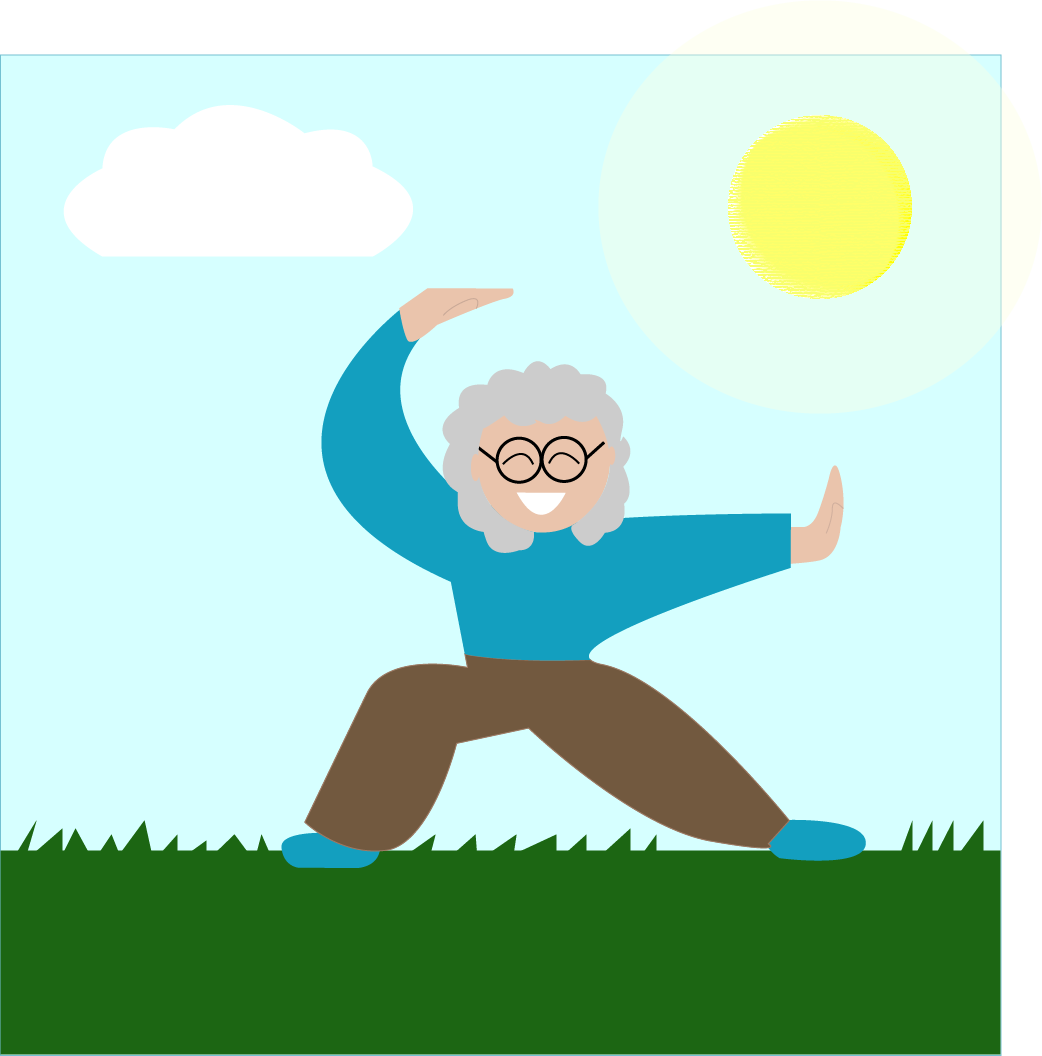 For an appointment with SIMED Rheumatology in any of our locations, call:
Gainesville: (352)378-5173
Ocala: (352) 291-0245
Chiefland: (352) 378-5173
Lady Lake (The Villages): (352) 391-6450
For more content, make sure to follow us on Facebook and Twitter.