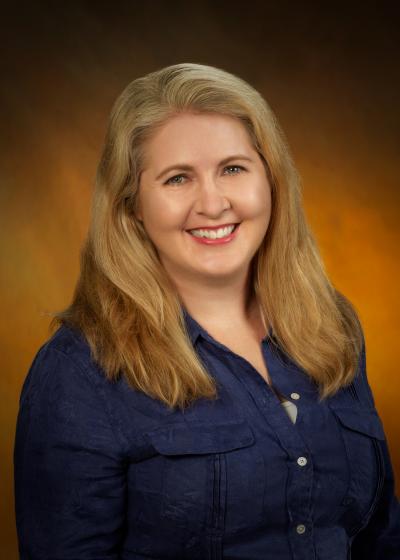 SIMEDHealth Pulmonology is pleased to announce that Allison Buel, D.O., M.P.H. will be joining us beginning Monday, August 13, 2018. After graduating from the University of Florida, Dr. Buel earned her Doctor of Osteopathic Medicine degree from Nova Southeastern University and completed her Residency in Internal Medicine at Wright-Patterson Medical Center in Dayton, Ohio. She completed a Pulmonary/Critical Care Fellowship at the San Antonio Uniformed Health Services in San Antonio, Texas.
Dr. Buel has also had a distinguished military career serving as a Major in the United States Air Force where she earned an Aerial Achievement Medal for her role in Operation Enduring Freedom and Operation Resolute Support while stationed in Bagram, Afghanistan.
Dr. Buel is triple Board Certified in Internal Medicine, Pulmonary Medicine and Critical Care Medicine and is able to diagnose and treat a variety of pulmonary conditions and will be available to see patients in our Gainesville and Chiefland office locations. Click here to request an appointment with Dr. Buel, or call SIMEDHealth Pulmonology at (352) 375-0302.