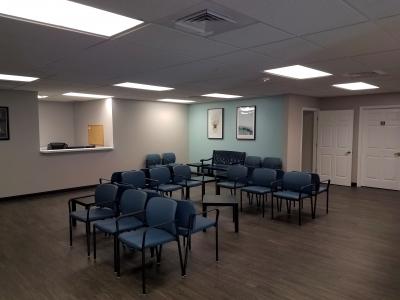 2019 is the year of the makeover for SIMEDHealth!
In the past six months, we have completed renovations on Suite 5 and Suite 8 at our primary Gainesville location, completed renovations on a new imaging center in Chiefland, and opened up a new building in Chiefland.
SIMEDHealth wants to thank all our patients for your understanding during this time. We know it is a hassle and an added stress, so we thank you for your patience.
We are so excited about these new updates and also what is to come. Next on the calendar is the renovation of Suite 6, Pulmonology! Construction will start Friday, August 9th and Monday, August 12th patients of Dr. Buel, Dr. Camacho, Dr. Tonner, and David Goodman will be going to Suite 15 on the second floor to see them. 
More information, reminders, and updates will be posted on our Facebook, Twitter, and LinkedIn.