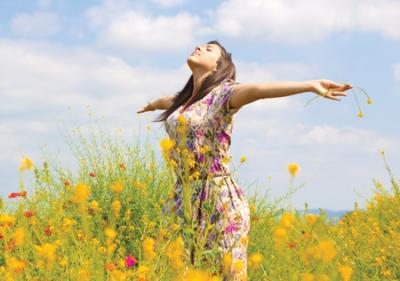 At SIMED we're often asked "Why should I see an Allergy – Immunologist? Can't any doctor treat my allergies?"  The reason you should choose a Board Certified Allergy – Immunologist is because they are specialists who are uniquely trained to diagnose and treat allergy and immunology disorders. While other doctors claim they can treat allergies they are not Board Certified allergists and have not had the additional years of training and expertise that comes with Board Certification.
Board Certified Allergists complete an additional 2 (or more) years of training in allergy and immunology with an accredited training program. Most are certified in internal medicine, pediatrics (or both) and have passed the examination given by the American Board of Allergy and Immunology.
The Allergist-Immunologist is uniquely trained in the following:
Allergy testing (skin test, in vitro studies)
Allergy test evaluations
Environmental control instructions
Immunotherapy
Food & drug challenges
Drug desensitization
Evaluation of immune competence
Education (disease, medication, and monitoring)
Management of chronic or recurrent conditions in which an allergy is not always identified (rhinosinusitis, conjunctivitis, asthma, cough, urticaria-angioedema, eczema, anaphylaxis)
The allergist-immunologist can also help manage the following cases:
Anaphylaxis (systemic allergic reaction)
Asthma
Conjunctivitis
Chronic Cough
Dermatitis
Food & Drug Allergy
Hypersensitivity pneumonitis
Insect hypersensitivity
Occupational allergic diseases
Primary immune deficiency
Rhinitis-rhinosinusitis
Urticaria-angioedema
SIMED Allergy & Asthma strives to provide exceptional healthcare coverage for our patients. In order to help achieve this goal we provides three Board Certified Allergist-Immunologists on staff covering our Gainesville, Ocala, Chiefland and Lake City locations.
To see if an Allergist-Immunologist is right for you, contact one of our offices to set up an appointment:
Gainesville - (352) 331-3502
Ocala - (352) 547-1016
Lake City - (386) 755 - 1651
Chiefland - (352) 493 - 2305
CLICK HERE to request an appointment online.