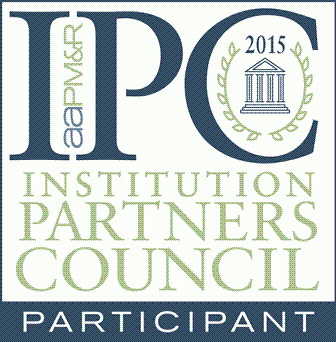 SIMED has joined the Institutional Partners Council of the American Academy of Physical Medicine and Rehabilitation (AAPM&R).  According to the AAPM&R, "This has been developed as a way to formalize engagement between institutions and AAPM&R so that together we can help transform the focus of health care."  In other words, AAPM&R has recognized the importance of Physical Medicine & Rehabilitation providers in the community and at prominent facilities in helping to shape the future direction for this specialty.
Oscar DePaz, MD, SIMED Chairman of the Board and a practicing Rehabilitation Medicine physiatrist, is proud that SIMED is the first physician-owned practice to join the Council.  "When you get recognized by the AAPM&R along with NYU and the University of Louisville, you know you're supporting the specialty.  And that benefits our physicians, patients and community".
For locations and contact information please visit us at SIMED Rehabilitation Medicine, or to request an appointment online click here.